Hello and happy Monday! Ok, it may not be a happy Monday for you, necessarily. It is for me, because it is still my weekend! Even though I have a cold, I'm incredibly happy to not have to go in to work. Kelsey is curled up beside me on the couch snoozing, Pandora is on... good stuff!
So let's get to it! It's my promised giveaway!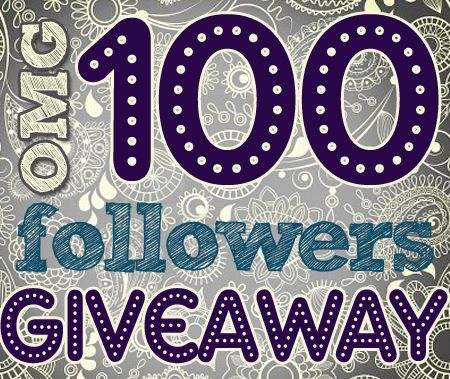 WHAT YOU CAN WIN:
There are 3 prizes total! Jewelry and pee sticks, what could be better?
First is a beautiful pair of earrings. They are amethyst and silver, with a sterling silver hook. They were purchased from
Beads2Blessings
, an Etsy store founded by
Katie at Removing Roadblocks
. She and her husband are using the proceeds from the Etsy store to help fund their adoption.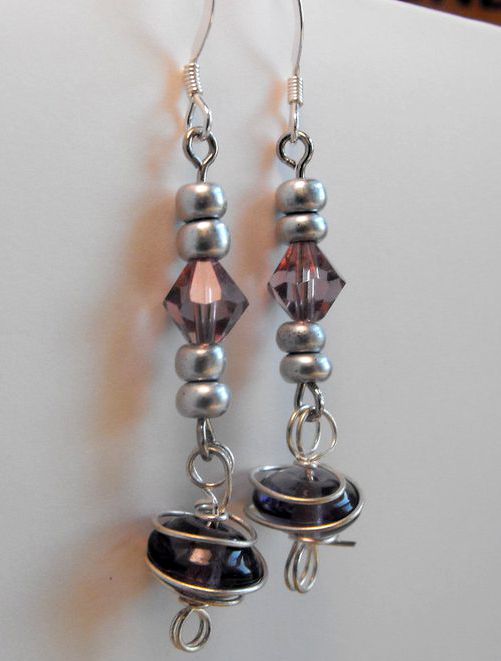 Next up, we have a beautiful bracelet! (Ok, I really feel like Rod Roddy from Price is Right at the moment...). It is a fertility bracelet, made by
Jenna at Among the Blossoms
, purchased from her
Etsy store, Bloomtastic
. She has some gorgeous bracelets, and I've had my eye on this one for a while! Here is a description of the bracelet, taken from the Etsy page:
"

This bracelet features amazonite, carnelian, moonstone and tigereye, along with chinese crystal. It also features a butterfly charm. Moonstone is said to enhance fertility in women and help them conceive. Amazonite is known as the hope stone. It helps to balance the wearer. Tigereye is said to focus the mind and help direct thoughts. Carnelian is said to promote planned reproduction, balance and heal a woman's reproductive system, and alleviate pms. Butterflies are a symbol of transformation and change. Butterflies are a fertility symbol in that they are thought to bring children.

This bracelet measures 7 1/4 inches (not including the clasps)."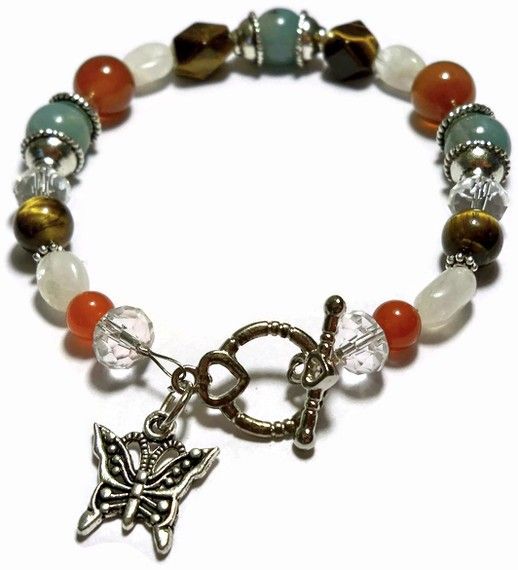 And finally, some pee sticks! These are the pink-handled Wondfo tests, which are quite sensitive. They are cheap yet pretty reliable. Definitely good to have on hand! I'm not exactly sure how many yet, but at least 10 and maybe 25, depending on what deals are happening on Amazon later this week! :)
HOW TO ENTER:
Post in a comment below the prize you'd most like to win, followed by your next choice - 1 ENTRY
Mention my giveaway with a link to this post in your blog or on a forum you frequent! Link it to me in the comment - 1 ENTRY

Become a follower! If you are already a follower, or just became one, submit a comment saying so! - 1 ENTRY

Tell me why you follow my blog, how you found my blog, or how you found your way to this post! - 1 ENTRY
So... there is a total of 4 possible entries per person! This contest runs until Friday, February 25th at noon EST. I will use random.org to choose the winners, by assigning each entry a number, and letting random.org choose 3 numbers. One prize per person. I will announce the winners on Friday, and they will have until Monday to contact me with their email addresses so we can arrange shipping.