I'm starting a series of posts where I detail my plan for something. Riveting, I know. Today's subject is Henry's nursery.
Initially, I wanted to do a soft, calm beachy theme. Seafoam green, pale aqua, etc. But in typical me-fashion, I changed my mind!
I decided that I didn't want to go with a theme, per se, but more of a color scheme. Or you could call my theme "pattern mixing". But enough talking about it, here is the nursery styleboard I put together:
Nursery styleboard!
My favorite color is gray, so of course I was inclined to include gray in the color scheme. I had seen a couple nurseries done in gray and yellow, and I loved it. So I decided to run with it.
Buster painted the nursery walls back in August. We had a discussion of what we'd like to do in there, and I figured it wouldn't be painted for months. Then one day, soon after, he just decided to paint it. I love that man. We did three walls in a light, cool gray. The fourth wall has gray and white vertical stripes. The crib will go on this wall. I absolutely love the paint job and the color.
My pièce de résistance in the styleboard was the crib. I fell in love with the thought of a gray crib. It's so... different. And gray. And I found
one on WalMart's website
that I not only loved the simplicity of, but the price was amazing as well ($199!). Apparently it's similar to some
fancy-pants Oeuf Sparrow crib
that retails for $700+. At least that's what the reviewers were saying. I have no clue what constitutes fancy nursery furniture, and would never, ever spend $700 on a crib.
I had planned on purchasing two pieces of the
Hemnes line
of dressers (in white) from Ikea, and using the top of the
smaller dresser
as the changing table. I thought the white would go well enough with the gray crib, and I could pull it off.
But this styleboard was done two months ago, and naturally some things have changed.
My aunt and uncle have generously offered to give us their high-quality, expensive nursery furniture that they used for my cousin (13 years ago...). It's white, and simple enough (I'm not one for frills on my furniture). It was a drop-side crib, but they lent the furniture to my aunt's sister when she had her baby boy, and her husband permanently affixed the drop-side so that it no longer drops. It comes with a changing table with drawers underneath, and an armoire. The crib also has a drawer underneath. I am very thankful that they are offering this to us, as it will save us a lot of money.
Also, another change is the glider. As much as I adore the white and yellow pinstriped
Little Castle Lullaby glider rocker
pictured in my styleboard, it's pricey. The chair and ottoman together total about $450. While I realize that's really not too bad of a price for an upholstered rocker glider, I'm just not sure I feel comfortable forking over the money for it. And with that color of a glider, I'm not sure I could use it in another room down the road.
Plus, for my birthday back in August, Buster got "me" a leather rocker recliner for the living room. So, I will have that option for nursing/rocking/what-have-you.
So, instead of the glider, I'm thinking of going for the
Poang Rocking Chair from Ikea
. The chair plus the ottoman would be about $230, and I think I could fit it in to another room easily someday.
The Poang Rocking Chair from Ikea
Henry's nursery and the living room are about 15 feet apart, so if the Poang happened to not be incredibly comfortable for long stretches, I could always head out to the super comfortable leather rocker recliner. All you mothers out there... what do you think of my chair plan? I know I probably sound naive. And that's because, well, I am! Any advice/thoughts/insight would be much appreciated.
After showing my mom the styleboard, and a couple items I like on Etsy, she purchased this one for me: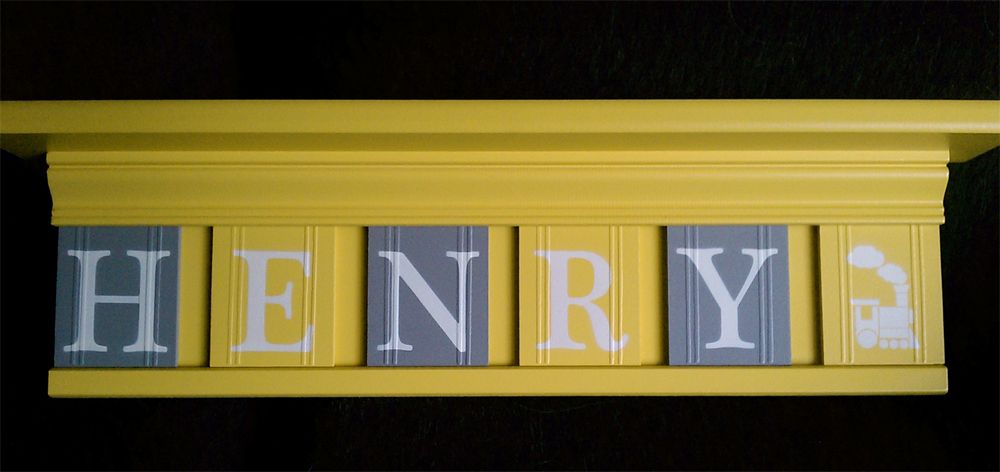 The first piece of wall art for Henry's nursery!
It hasn't gone up on the wall yet, as we are waiting to actually get the furniture and set it up first. But I'm excited to have some decor already!
The
mobile on the styleboard
is from Etsy. Buster says he can make one for cheaper than they are asking, but we'll see. I'm sure he can make one, but will he by the time we need it? That's the real question.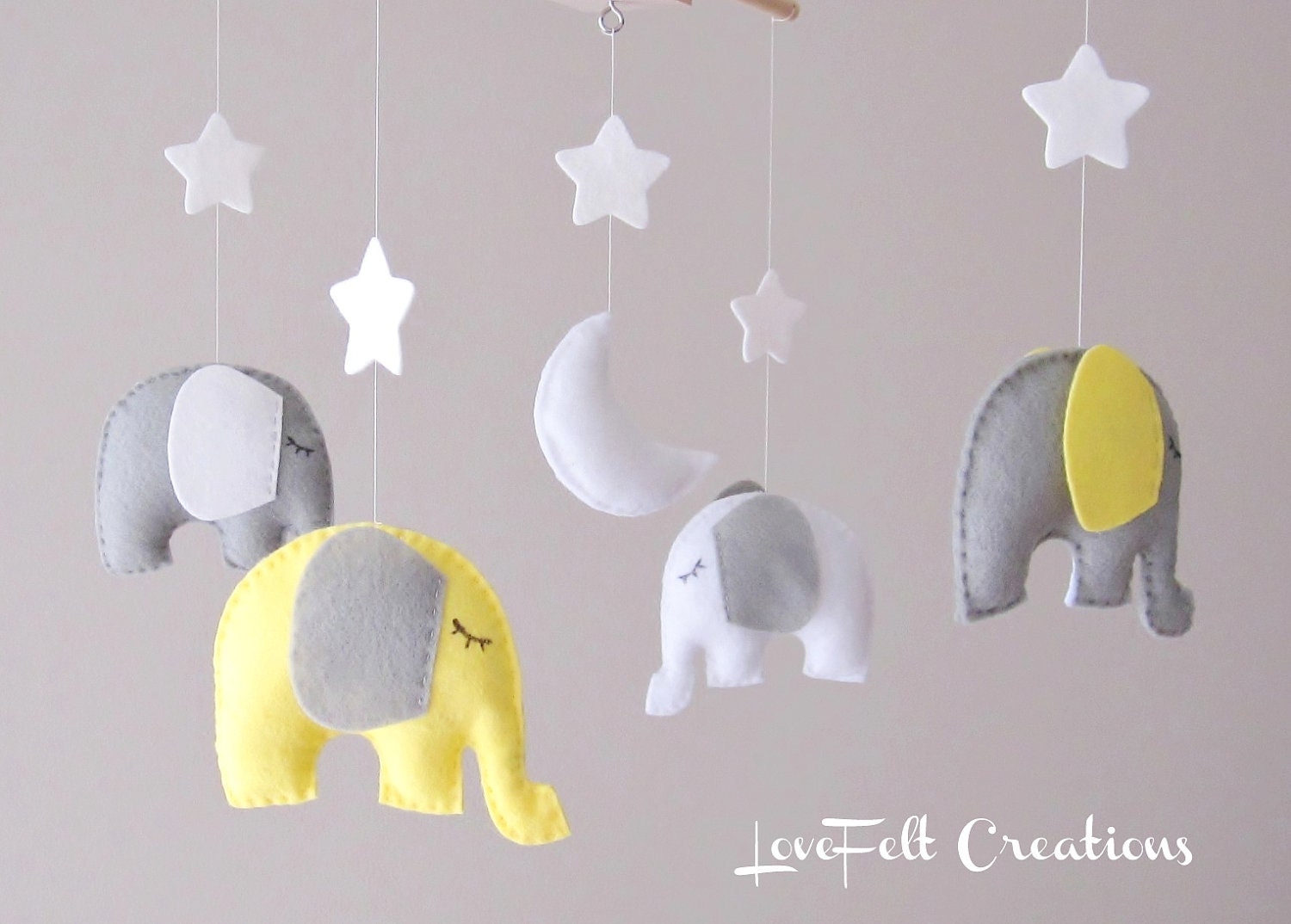 The wall art is also from Etsy, but it's more of an idea of what I like. I will just design the wall art, and have it printed cheaply at Sam's. That will save us some money, plus I'll get full creative control!
The rug is fabulous, right? It's so affordable for a great design: $79! It's from
Urban Outfitters
. They also have other lovely patterns in the gray (like
herringbone
!), so I'm not completely sure I'll be going with the chevron pattern.
So, now you know my plan and what has changed since its inception. More changes will happen, but as soon as we have the finished product completed, I will be sharing photos!