Sorry for such a concise post, but our air conditioner isn't working and it's 83 degrees in our house. I'm taking my ice water and heading outside!
Symptom check:
I woke up this morning with a strange sensitivity in my teeth. I never have any teeth issues, so this has been odd. Of course I googled, and most people have the bleeding gums symptom, but fewer have sensitive teeth. It might just be a coincidence.
This afternoon, my slight queasiness reappeared. It seems to hit at about the same time every afternoon. And I'm loving it.
Pee stick check:
I really, really shouldn't test with FMU any longer. And here is why: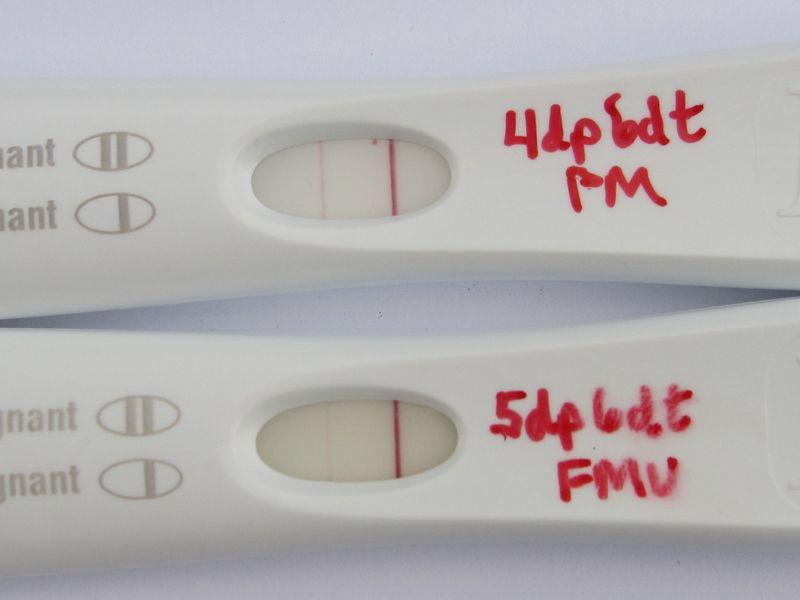 This is what I saw this morning. The line was still there, and really not a bad looking line. But way lighter than last night's.
And here is tonight's test:
Helllooooo, gorgeous!
And to be thorough, here are all of my tests so far: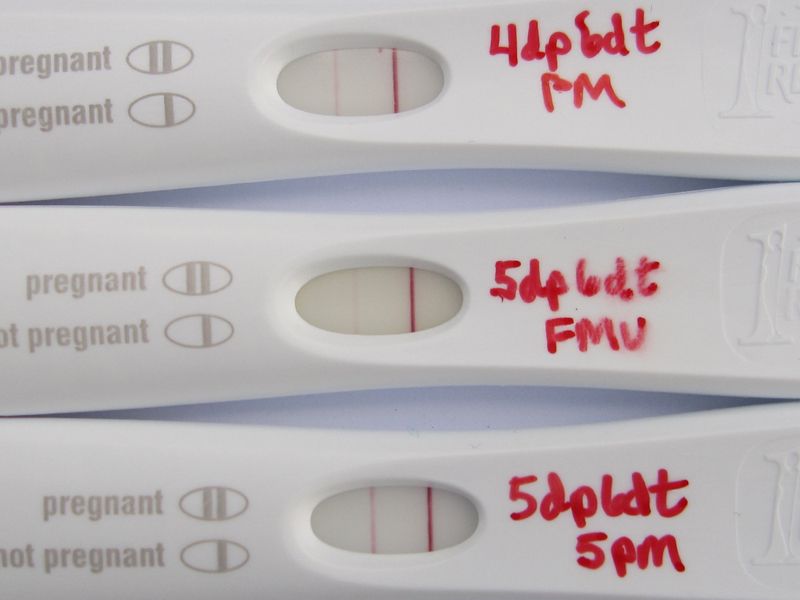 Happy weekend! :)