I've seen several people receive great news today! And I could honestly not be happier for them. With all the good news floating around and the holiday spirit infiltrating my thoughts and mood, I caved. Yep. I tested.
BFN.
I am currently thankful for the $1.00 box of Mike & Ike's that I am losing myself in. I should stop. I am starting to feel sick...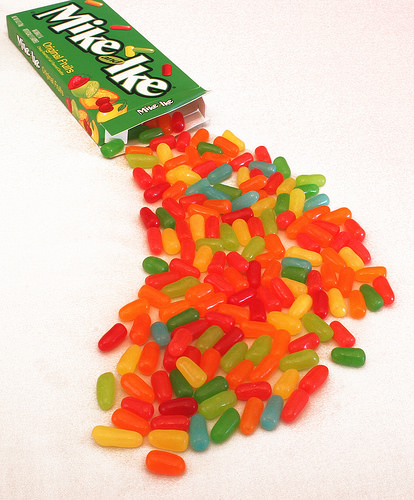 Doesn't it look like that box is throwing up the candy? That might be me soon.