I'm exhausted after an evening of cooking. Every Thanksgiving Eve, my sister and I head to my parent's house and cook all night with my mom. It's fun, but can also be stressful. Three strong-willed women in a smallish kitchen... well, you get the idea.
Before I went out there though, I POAS. And, well... it appears to be darker than this morning's test.
I gaped at the test for a few solid minutes. Mouth open and everything. I called Buster in the room and asked him to examine the tests. He confirmed what I had seen.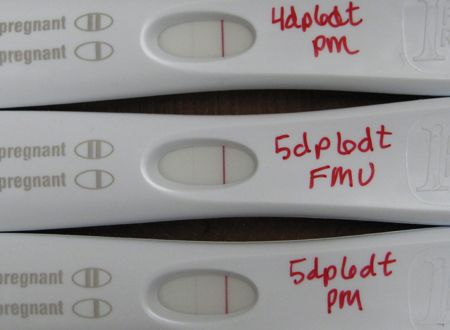 I know, it's not that much darker. It may not even appear darker in this photograph, but it is definitely *slightly* darker in person.
I am so anxious for tomorrow morning to get here.
Thanksgiving is the new Christmas.