Things are going well!
This weekend can't go by fast enough. I am so excited to find out my beta results tomorrow. I have a good feeling that they have increased as they should!
And this "good feeling" I have is mainly based off of the progression of my pee sticks. And throw in a couple symptoms. I'm a happy camper.
Thank you all for your encouraging words and well wishes in my previous blog posts, but especially my beta results one. I can't adequately explain how much my blogging experience has helped me to just survive this whole roller coaster, and your comments have helped me through some really bad times.
Just know that you are immensely appreciated.
Symptom check:
Today is CD28. My typical pre-AF symptoms are notoriously absent. The most conspicuous, as I've mentioned previously, is no sore boobs. Not sore at all. I still find it fascinating, so I apologize that I keep on about it.
I'm still having little bouts of nausea here and there. My increased need to pee is still going strong as well.
I had a touch of insomnia this morning. I woke up at 5 a.m. and could not go back to sleep for the life of me. Not sure if that's just a fluke or if it's some kind of symptom, but it's probably worth mentioning.
Pee stick check:
They continue to darken up!
Here is a photo, taken yesterday, of my FRER progression up that point: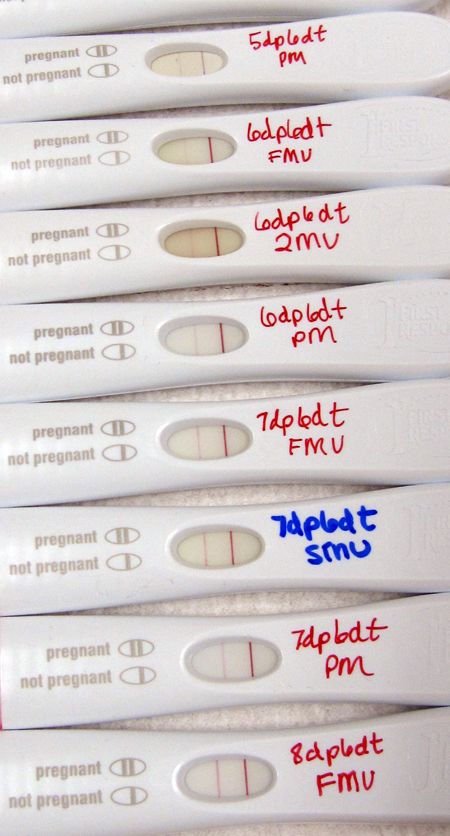 And a photo of this morning's FMU test, along with the FMU tests from the previous couple days:
And finally, the digi: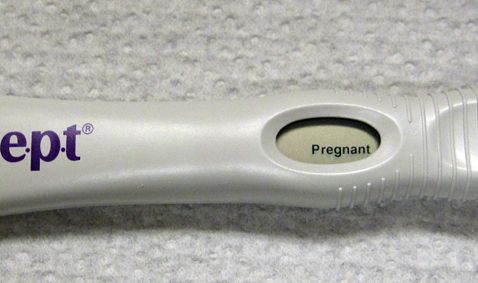 1 day until repeat Beta!