Happy Turkey day, friends!
My beta is tomorrow morning. My clinic wants it to be over 25.
Let's get right to it...
Symptom check:
I woke up at 4 a.m. to pee, again. It's not a matter of me being too anxious to POAS, it's the fact that my bladder is so full that it hurts and I cannot honestly hold it. Third day in a row.
This morning I've also had some bouts of dizziness/light-headedness.
And (TMI), a good bit of creamy CM. And not the CM from progesterone supps... something different.
Pee stick check:
I have finally accepted the fact that my FMU sucks! This morning I used FMU and then POAS again with SMU. It's amazing the difference!
Here are some photos, for your viewing pleasure!
My last 4 FRERs: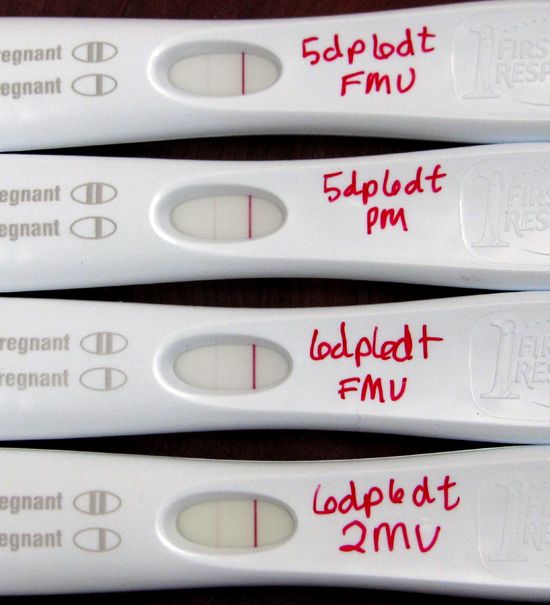 Comparison photo of my two darkest sticks (yesterday PM and today SMU):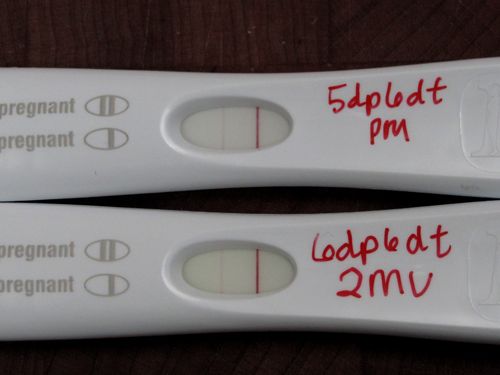 And finally, my weak FMU sticks, a comparison: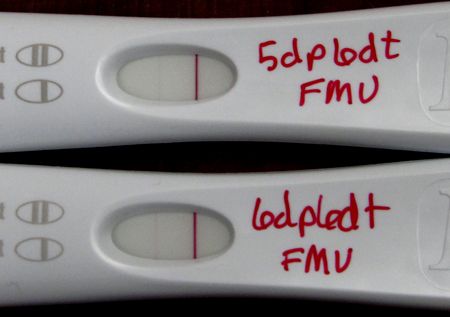 1 day until Beta!