It's been one whole week since we got the bad news.
It feels like it's been a decade. Or two.
I'm doing just ok today. I'm here. I'm surviving. I'm not happy, but I'm not distraught.
_________
I'm trying to focus on upcoming good things. There aren't many I can think of right now, other than my hair appointment on Wednesday. I need a change. Hopefully getting a stylish new cut, as well as a dye job. Thinking of ombre. My hair is currently a bit of a reddish brown. Aiming to have it dark, dark brown, with some caramel ombre highlights. If my new stylist gives me any reason to doubt her ombre-ability, however, I'm going for just the normal dye job.
Here are some pics of what I'm thinking (ranging from least-dramatic to most-dramatic):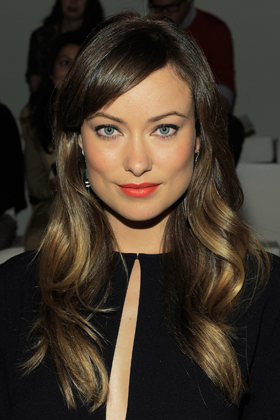 _________
I wish I could put forth the kind of effort I exert looking for photos of hairstyles into my work. I am working on three projects simultaneously, and can't make any headway on any of them. Now I'm starting to shut down because I'm overwhelmed. I hate this feeling. The same thing happened to me when I needed to write my thank-you cards after our wedding.
_________
Other than the hair thing, I'm actually looking forward to eating healthier and exercising again. I have gained 8 pounds in two weeks. EIGHT. Thank you, Ben & Jerry's. Thank you, bakery cookies. Thank you, Cocoa Pebbles. I'm an emotional eater, can you tell?